La Crosse Tent and Awning
From wedding day events and outdoor celebrations to business meetings and private parties, La Crosse Tent and Awning is your "one-stop-shop" for anything and everything you need to make your event truly special.
Heating, Lighting, Grilling and Power Rentals
LIGHTING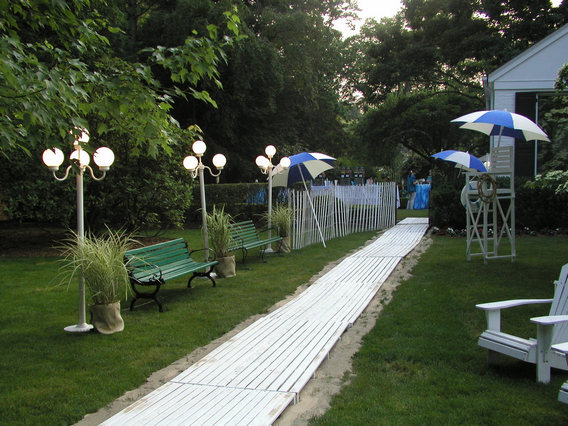 Light up the night with lighting rentals from La Crosse Tent and Awning!
Your guests will appreciate the ambience that our rental lighting affords them, from tiny globe lights that can be strung inside of one of our tents or outdoors as a beautiful welcome, to our 4 Globe Lamp Posts that will reinvent your outdoor setting and make a beautiful difference. For informal events, large festivals, and utility situations, we offer yellow cage lights.
HEATING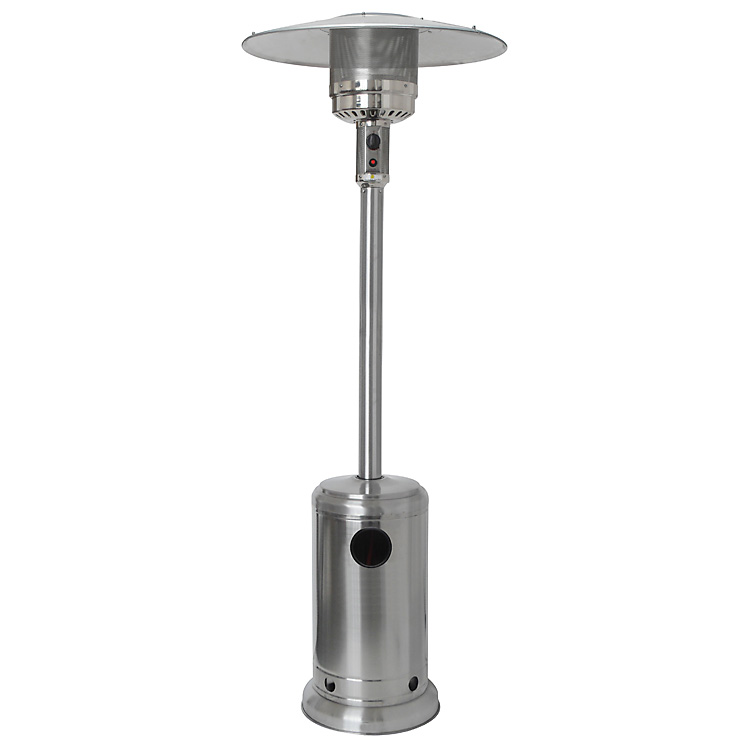 On those cool spring or fall evenings, what better way to bring people together and make your guests comfortable than with outdoor heating from La Crosse Tent and Awning.
Our LP Gas Post Heaters are equipped with electronic ignition, and operate at 170K BTU. It's the perfect solution for your tent rental from La Crosse Tent and Awning, or for your outdoor party.
Each heater has the capacity to warm an area of 30' x 60'.
Heaters without a tent: there is a set up/take down/delivery/charge.
GRILLING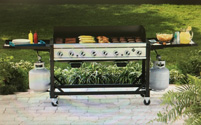 Cook for the crowd with a gas grill from La Crosse Tent and Awning!
Whether it's a bachelor party, a celebration, graduation, or any outdoor event, get cooking for the crowd with our gas grill. This grill will cook up a great time for everyone at your event!
Requires two 20 lb. LP tanks, provided by the customer.
POWER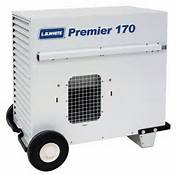 So, you've got the band. The podium with a speaker system. You've got lighting. You have outdoor globe lights.
An extension cord to the house just isn't going to get this done!
La Crosse Tent and Awning has the power to keep you going all night long.